WordPress Maintenance & Support
The Best WordPress Management Support.|Maintenance Plans.| Team to look after your site.|

Let us look after your WordPress sites while you do other things to improve your business.
FEATURES
Why WPAfter is the Best WordPress Management Service?
Hire The Best WordPress Support Experts
Are you struggling to keep your site up to date? Maybe managing your website is taking up a little too much time?

Let our WordPress management experts handle all the technical work, keeping you on track and taking all of the unnecessary hassle and stress that comes with managing a WordPress site off your shoulders.
24/7 Concierge WordPress Support

15+ Years of WordPress Experience

Weekly Website Reports & Updates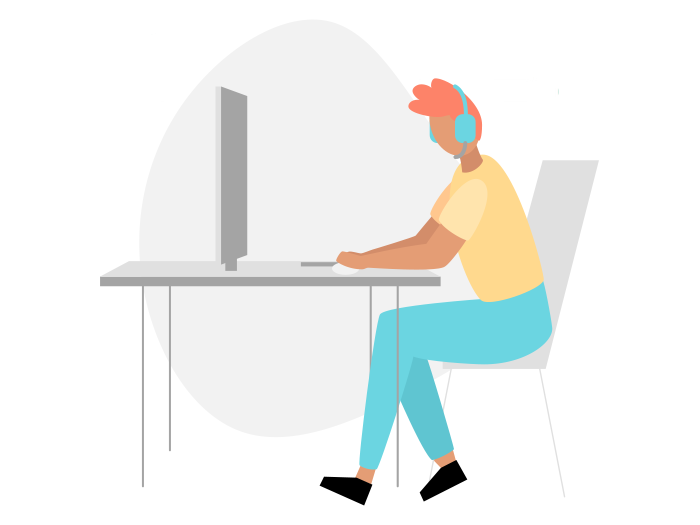 Weekly Virus & Malware Checks
When it comes to WordPress, you need top-of-the-line protection from malware and viruses. Otherwise, your site could be in jeopardy of data-loss, corruption of files, or significant downtimes that will ultimately impact your business.

Keep your website clean and secure with our Weekly Virus & Malware Checks. We'll safeguard your site and data, so your business can keep thriving and innovating with zero downtime.
Weekly Virus & Malware Checks

Firewall Protection & Monitoring

Regular Site Backups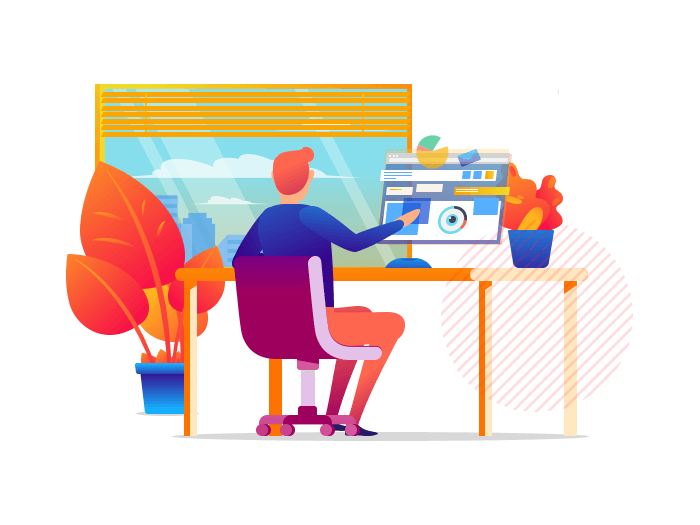 Speed Up Your WordPress Website
Is your site running slow, but you just can't put a finger on why it's happening or what you can do to speed things up?

Here at WPAfter, we can fully optimize the speed of your website to achieve high grades in Google Page Speed and help boost your SEO scores while decreasing your bounce rate – leading to a healthier and more engaging user experience that's bound to bring you more traffic and conversions across the board.
Boost Page Speed (Desktop & Mobile)

Increase SEO Rankings

Improve user-experience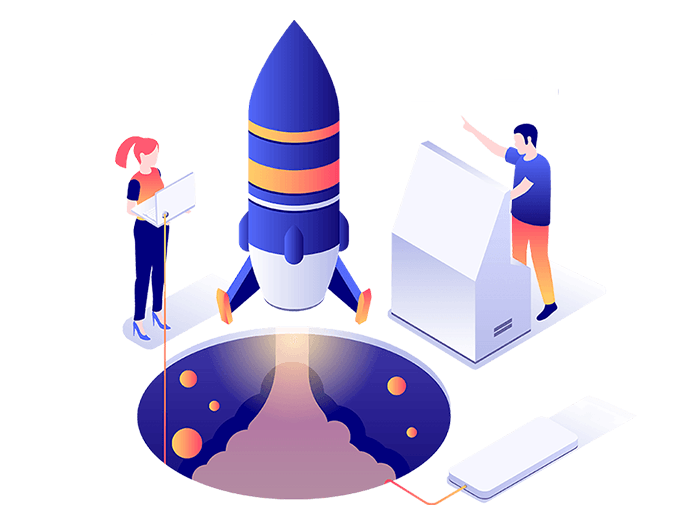 Why Is WordPress Management Important For Your Business?
As a business owner, you've already got a lot on your plate. Let's face it – updating your theme and plugins, doing all the optimization, and keeping it all running smooth takes time and lots of know-how. And if you accidentally forget to do it – your website breaks down. This will ultimately cost your business lots of time and money!
A reliable WordPress Management service helps you avoid all of these problems. Here at WPAfter, we specialize in providing enterprise-level monitoring and support to protect your site from malicious activities while keeping it healthy, fast, and up to date – all at a budget-friendly price point!
Only Service You Need For WordPress Management
We are the go-to provider for top-of-the-line 24/7 WordPress management and website maintenance services. With over 15 years of experience in managing WordPress sites, data protection, technical optimization, and shielding websites from viruses and malware – our team has the know-how and expertise to make sure your website is live, safe, and sound 24/7/365!

Our experts can help you do away with all the hassle and challenges that come with owning and operating a website for your business, allowing you to reinvest your valuable time into scaling and growth. Whether you're a small business or a market-leading enterprise – we've got you covered with some of the best services and a totally seamless support experience, around the clock!
How To Get Started With WPAfter
Choose One Of Our Affordable Plans
Once you pick out the plan that's right for your business, you'll be redirected to a secure checkout page. After your order is posted, a dedicated account manager will be with you within 24-hours of your purchase to help you get set up and show you around.
We'll Handle All The Footwork
After your account is live, we'll handle everything else! From adding tools and plugins to running deep-dive audits and updating website functionality. We'll build a comprehensive birds-eye view of where your site is at, and what needs to happen to get it polished up and optimized. And we'll even do all the work involved to get it to its prime-time state!
Kick Back & Relax
Now that our experts are on the job, you can kick back and relax, knowing that we've got you covered! And if you need a little extra work done? Just reach out to your dedicated account manager, and they'll help you get everything going. We'll send you weekly health reports and monthly suggestions on possible improvements – making sure you're always in the loop about what's going on with your site.
See Help Front in action. Get a Demo
Testimonial post type is not available
Just Set Up WordPress? Now let WPAfter take care of it.
Search all the open positions on the web. Get your own personalized salary estimate. Read reviews on over 600,000 companies worldwide.
Verified, up-to-date Cards

Seamless job search

Job seekers and employers connect
Pricing plans
No additional costs.
Pay for what you use.
Choose the most suitable service for your needs with reasonable price.
* Terms are subject to change.